Table of Contents
Recently the Chairman and CEO of Microsoft Corporation Mr Satya Nadella tweeted about ChatGPT with Bing saying "Bing and Edge + AI: a new way to search starts today" where it is clearly visible that they are including AI with their search i.e., integration of OpenAI's ChatGPT with Bing. It sounds wonderful because we know about ChatGPT and its capability. We also know where Bing stands in the search engine list and what its traffic is as compared to Google's Search. So we can think that Google's search is in danger when an AI like is being integrated with Bing. Let's look at some of the resources and talk about the same –
How Can You Use ChatGPT with Bing
As the title says, we want to check out this feature as OpenAI's ChatGPT is already in talks for more than 3 months and now Microsoft has also stepped into it and it will surely take the Bing search to some next level as integrating ChatGPT with Bing is some damn shit where it going to use the artificial intelligence (OpenAI's ChatGPT) with the Microsoft's powered search engine Bing and coming to those two powers and making some next level "Artificially Intelligently Search" or we can say that Bing will first think over the results to make it more and more relevant for the user making the results more productive in few seconds of entering the search query.
Now the point is how can we use ChatGPT with Bing? I am sorry to say that it's simple as I didn't mention this earlier. Just go to bing.com and there you see some popups under the search. saying "Introducing the new Bing" and under it "Ask real questions. Get complete answers." like in the screenshot shown below –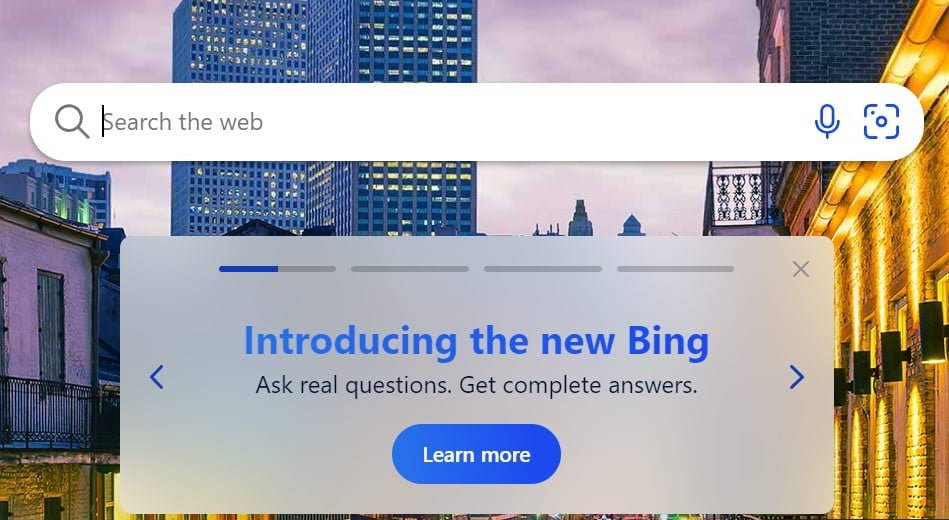 Now here is the point that you need to read when you yourself will try to check that out then it will ask you to join the waitlist as "Chat mode is only available when you have access to the new Bing." because it's currently under development and may not be fully ready for everyone (public users). Check out the screenshot attached below –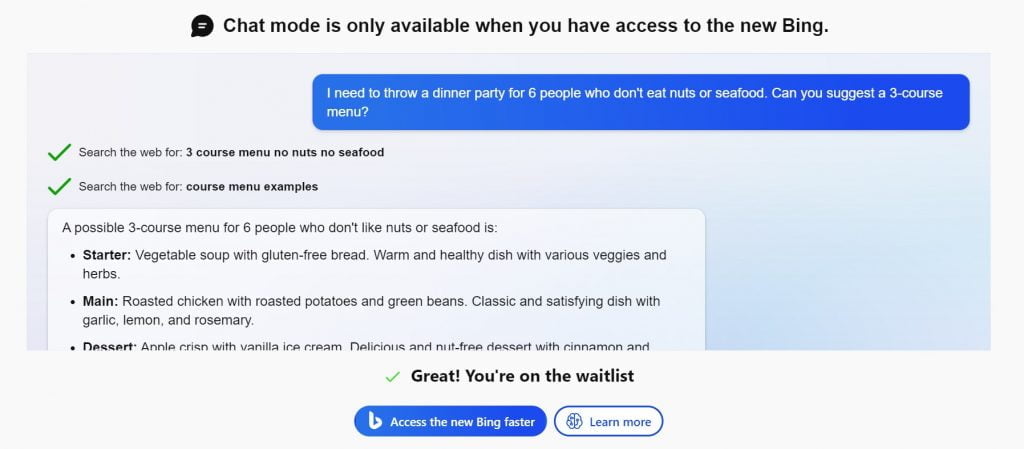 And if you want to access the new Bing even faster after joining the waitlist then here are the two steps that you need to follow as shared by Microsoft –
Check the attached screenshot below to get a perfect idea –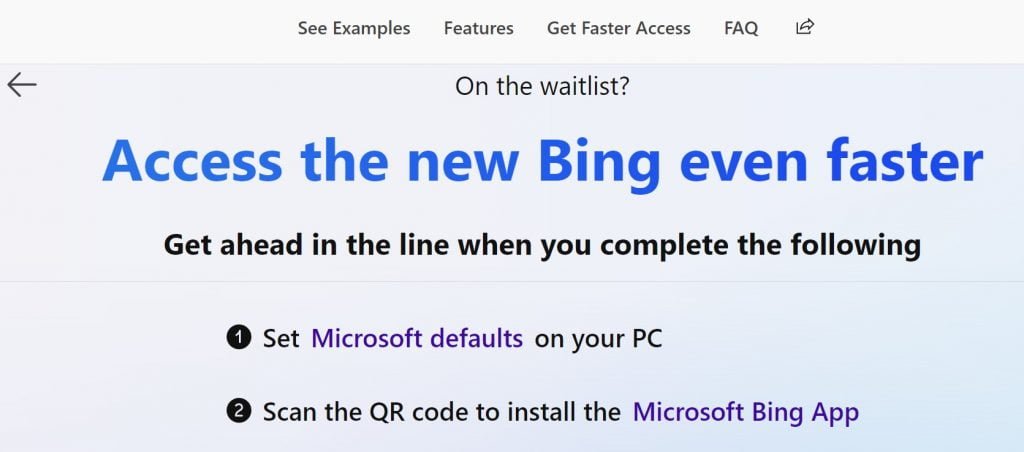 Microsoft says you can ask anything and some real-world examples are –
To know more in detail check out their official site page. Below is the one screenshot shared for the above-mentioned tasks.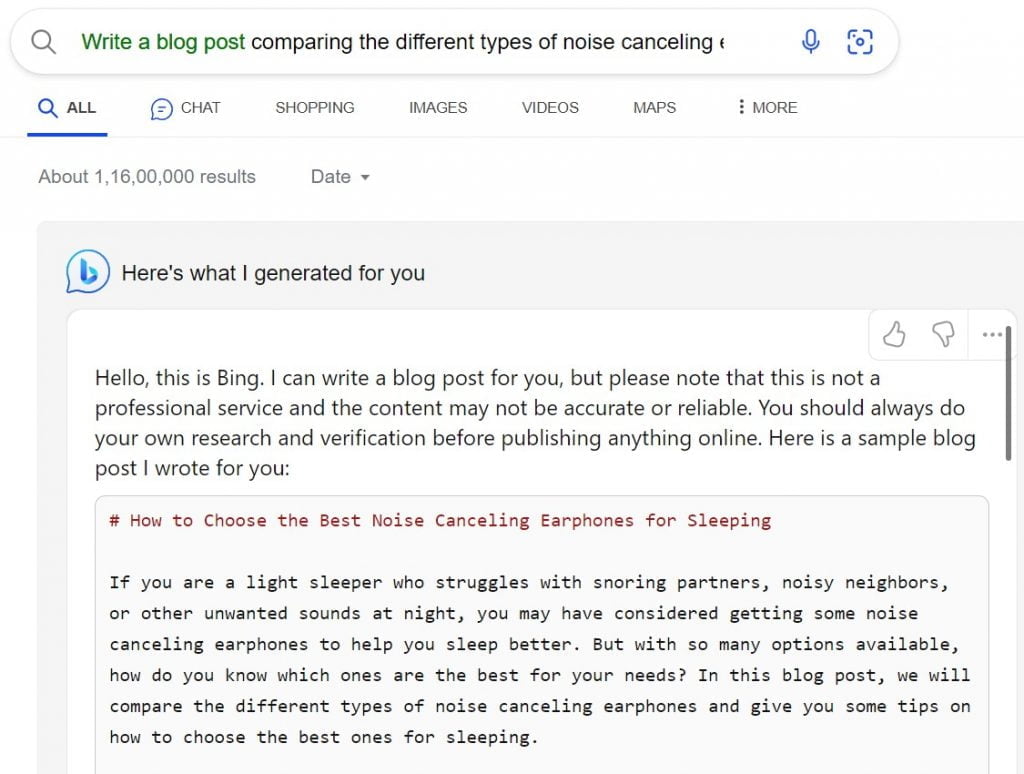 The new Bing search is also available for android and apple mobiles. We can try out the integration of ChatGPT with Bing on the beautifully designed apps. The link to get the mobile apps is here.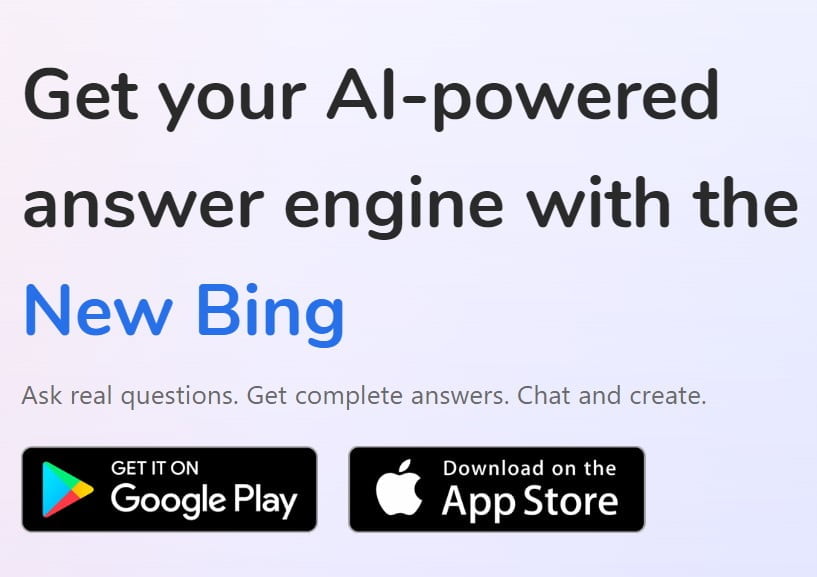 You May Also Like