Introduction
Effective project management is essential in today's fast-paced and dynamic corporate environment to guarantee task completion, adhere to deadlines, and realize organizational objectives. Modern project management software has changed the game by reducing procedures, fostering cooperation, and maximizing production.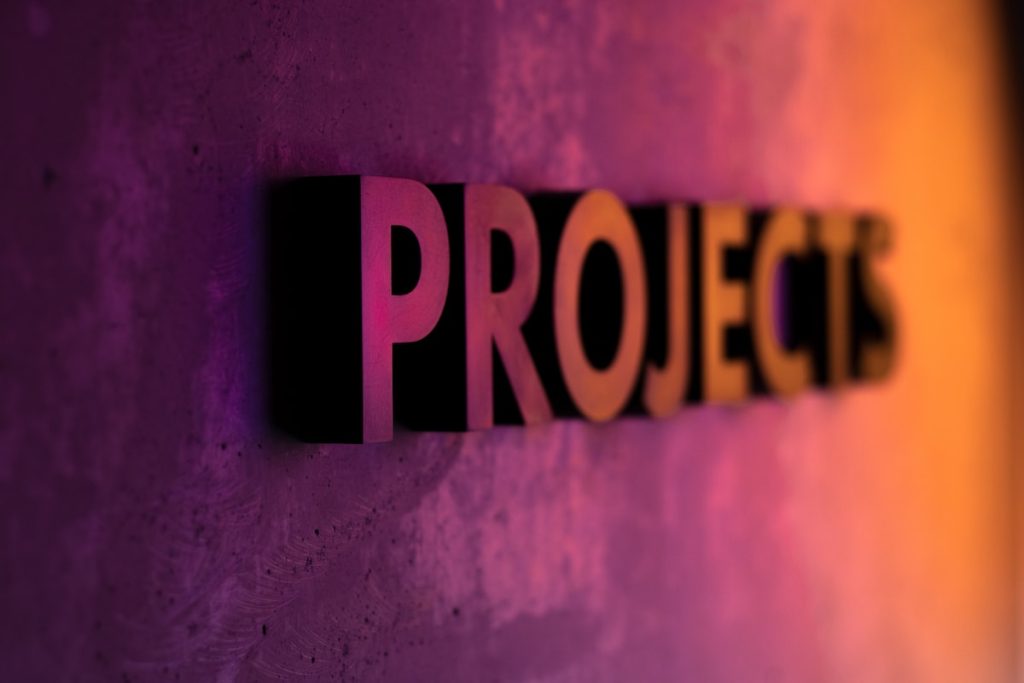 Traditional manual approaches were formerly the norm. We will examine each project management software option in-depth in this article so that you can make an informed choice that is suited to the unique requirements of your team or organization.
1. Trello: Visual and Intuitive Task Management
Trello has become extremely popular due to its visually simple method of task management. It manages tasks in the card-based system that allows to make boards for various projects and add cards that represent certain activities.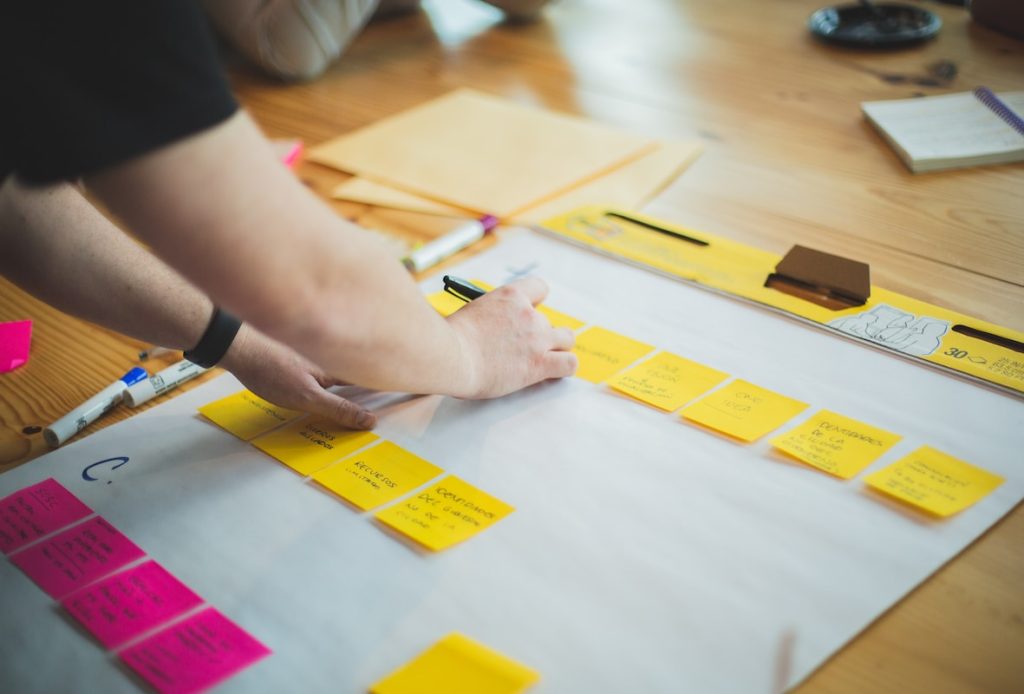 It is perfect for visual thinkers and people who like a clear job-organizing strategy due to how easy it is to drag and drop cards into various lists. Trello is a favorite among startups, small teams, and individual users thanks to its intuitive user interface and smooth connection with third-party applications.
2. Asana: A Versatile All-in-One Project Management Tool
Asana is a robust and adaptable project management tool that both small and large businesses rely on. Asana's comprehensive feature set includes task assignment, deadline tracking, subtasks, and dependencies, allowing teams to easily manage complicated projects.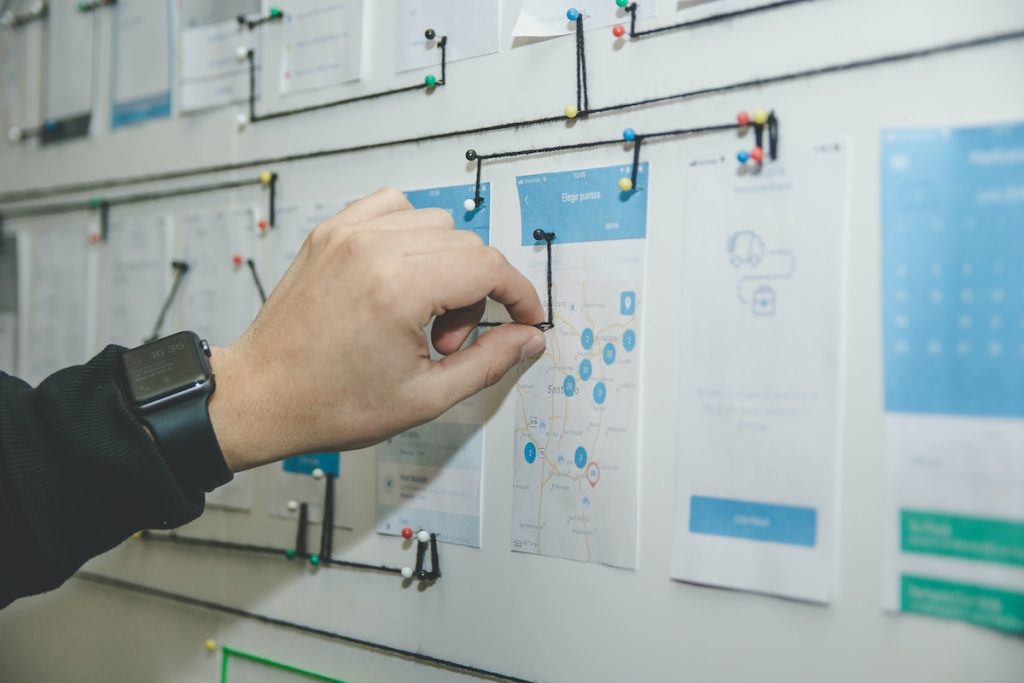 Additionally, it offers alternatives for team collaboration, enabling users to interact within the platform, share data, and keep up with project updates in real-time. Asana is a top option for numerous businesses looking for an all-inclusive project management solution because of its customized dashboards, which offer insightful information about the status of projects.
3. Monday.com: Customizable and Collaborative Workflows
Monday.com is a great powerful tool to align with any project, it's not actually a tool it's a powerful OS that can customize to the maximum and get greater visibility over your work. Whether it is Project Management, Task Management, Business Operation, Resource Management, Portfolio Management, Goal Centric or you need to implement any strategy to manage your workflow in your company or organization, this one tool will handle it all beautifully.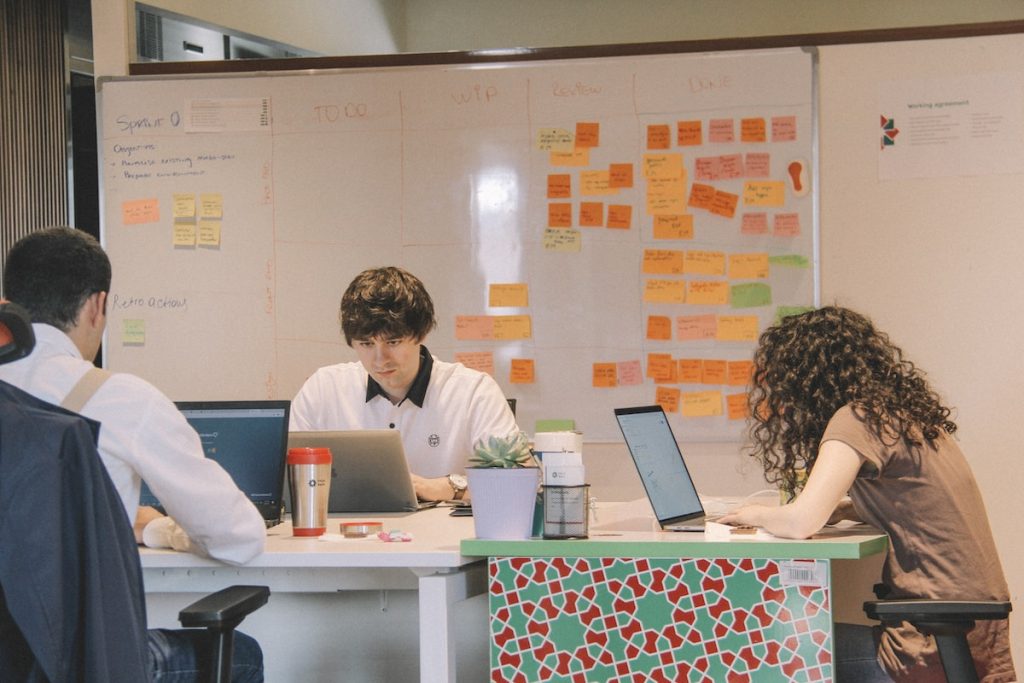 With its great level of customization, Monday.com is good for providing teams of all sizes with a customized project management experience. It also has Boards, which are similar to Trello but have more sophisticated functionality, letting users create and manage projects.
Numerous templates are available on Monday.com for various types of projects, allowing for simple setup and effective workflows. It also has integration with all the major tools available in the market to provide solutions on one platform. With its custom workflows, custom views, and custom dashboard, you can get complete control over your project.
4. Jira: A Powerful Tool for Agile Development
Jira is a powerful project management software by Atlassian which is primarily targeted at teams working on software projects. Jira has scrum board, timelines, custom reports, customized workflows, and integration of 3000 third-party apps. Its custom Drag and Drop automation is amazing, it is fun to use software that manages workflows like a charm. With Jira teams can spot bottlenecks and can enhance development procedures.
5. Microsoft Project: Comprehensive Project Planning for the Microsoft Ecosystem
Microsoft Project is a complete solution for businesses that are tightly connected to the Microsoft ecosystem. It has a long list of useful features to cater to all kinds of needs related to the project.
It offers many views like Grid View, Board View, Timeline (Gantt) view, Collaboration and Communication, Coauthoring, Project Planning and Scheduling, Reporting, Roadmap, Timesheet Submission, and much more. Microsoft Cloud plan can handle the need for bigger infrastructure easily.
6. Wrike: Flexibility for Diverse Project Management Needs
Wrike is a versatile project management tool that offers features like Spaces, Custom Item Types, Dynamic Request Forms, Pre-built Templates, Blueprints, Use of AI for work creation, Time Tracking, etc. With its real-time collaboration, Wrike is a great tool for business that needs to report remotely.
7. Basecamp: A Simple and Streamlined Approach
Basecamp's audience is the small and medium teams building projects. It comes with a user-friendly project management tool. It offers a lot of features, like to-do lists, file sharing, message boards, schedule tracking, workflows, a wide range of integration, and collaborates seamlessly.
8. Smartsheet: Combining Spreadsheets with Project Planning
Smartsheet is a capable project management tool with a good list of features and options to work with. It has the capability to generate dynamic sheets for managing tasks, projects, and resources. It provides an alternative way to conventional project management software by allowing teams to work dynamically. Smartsheet adapts the workflow you are in and provides customized workflows.
Conclusion
Choosing the right software is always a very important and one-time exercise as your team is going to use the same entire time, this impacts big way on productivity and project success. We tried to summarize the project management tools based on their capabilities and offerings. There is a tool, which is right for you and your team. If you like a visual and easy approach then Trello is good for you and if you need extensive functionality for agile development like Jira.
You may also like Oppenheimer Movie (2023): A Captivating Journey into the Life of J. Robert Oppenheimer
---
FAQs About Project Management Software
Can project management software be used by anyone ?
Project management software or tool is an adaptable for various needs for managing the large, medium and small size projects.
Working teams remotely can get benefit from project management software?
Software Project Management tool enables remote teams to collaborate and communicate effectively in the real-time and monitor project progress.
Does these project management software offers integration with the existing tools and programs?
Yes, project management software offers wide range of connectivity or integration with the existing and other apps. It also provides integration with well-known corporate tools including messaging apps, file-sharing services, and productivity software.
Which is the best project management tool for the new and small businesses?
Start with Trello, because its is easy to use and easy to manage frequently chosen by startups and small organization.