I have been using iPhone since 2011 even before the launch of the iPhone in India, I bought my first iPhone from Glassgow. Back then iPhone needed to plug in with iTunes before use, I switched on the iPhone, and it shows the sign to connect with iTunes, but as a new user, I was not understanding this, later after researching, I simply downloaded the iTunes and plugged in, and all the icons appear immediately, that was my first iPhone 4.
iPhone 4 -> iPhone 5C -> iPhone 5S -> iPhone 6s -> iPhone SE -> iPhone 7 -> iPhone XS (Myself) -> iPhone XR (Wife) -> iPhone 11 (Father) -> iPhone SE2 (Mom) -> iPhone 14 Pro (Now Planning)

iPhones over the year.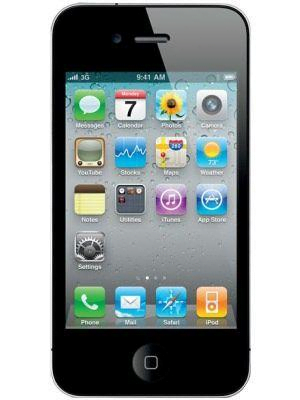 Before purchasing the iPhone 6s, I used the iPhone 4 for nearly three years. My first love for iPhone was when a person I knew came to India and asked me to take a photo from his phone; I simply clicked the photo; immediately after clicking the photo, the camera button animation caught my attention; I only saw the logo and handed over the phone to them; that was the first time iPhone impressed me. I was using the Nokia N73, a Symbian-based smartphone from Nokia. So, because I had never used an Android device, I switched directly from the Symbian OS to iOS. I have seen iOS growing and getting better since then.
Now, in 2022, when I see Android, I am drawn to its capabilities and vast app database, as well as the superior design options provided by Samsung, Oppo, and Pixel. But I'm still skeptical about the privacy option. With the Pixel Tensor Processor, which ensures privacy and data security, the Pixel 6 and Pixel 7 have overcome this as well.