Things You Should Know For Website Creation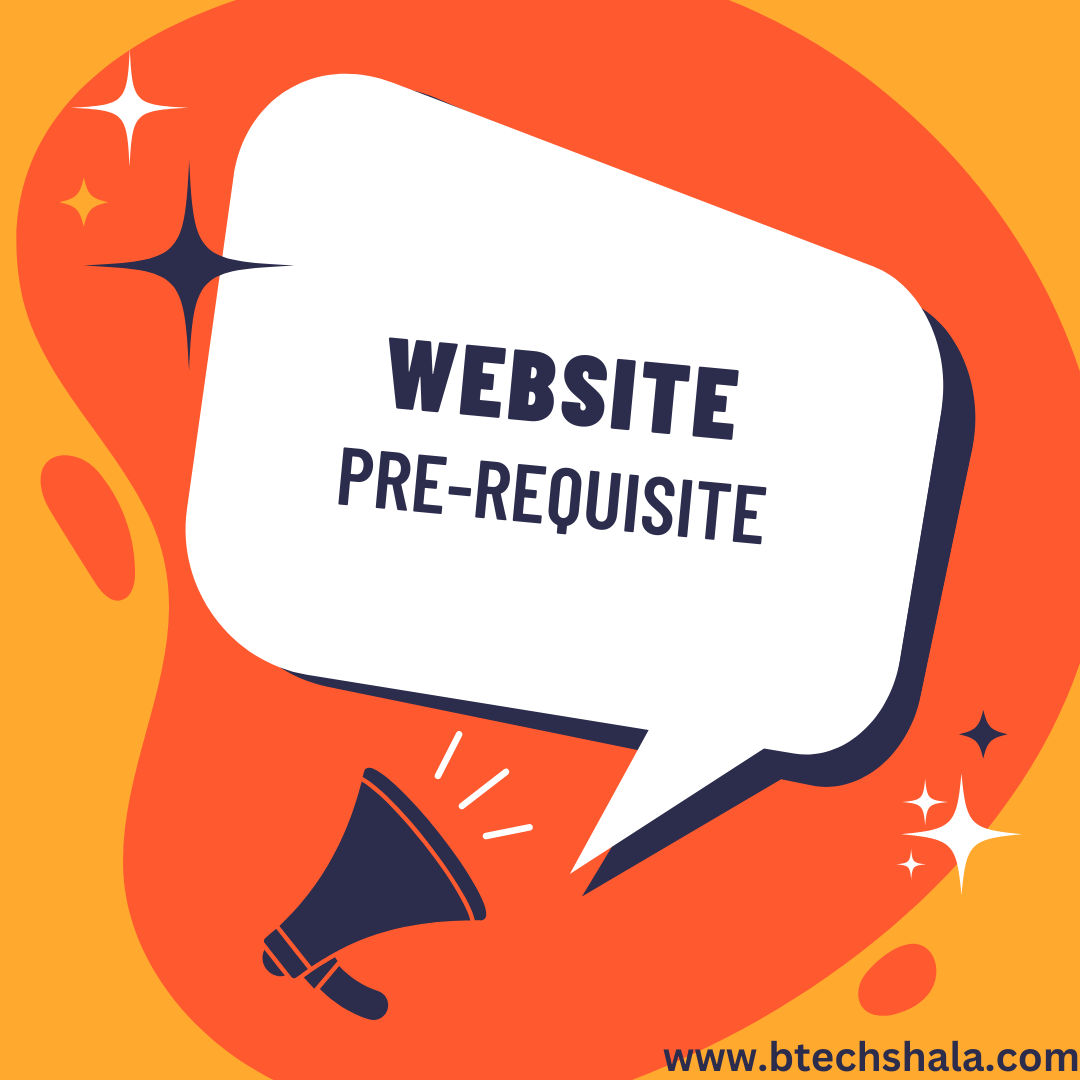 If you're a tech-savvy new user who wants to build a website for your company or organisation, keep reading! We immediately think of "code" when we consider developing a website. Because of this, most people find the process of creating a website to be daunting, as they lack prior experience in doing so. There are a plethora of options for creating websites nowadays, and anyone can do it by merely dragging and dropping items.
Here I will explain the pre-requisite of a website.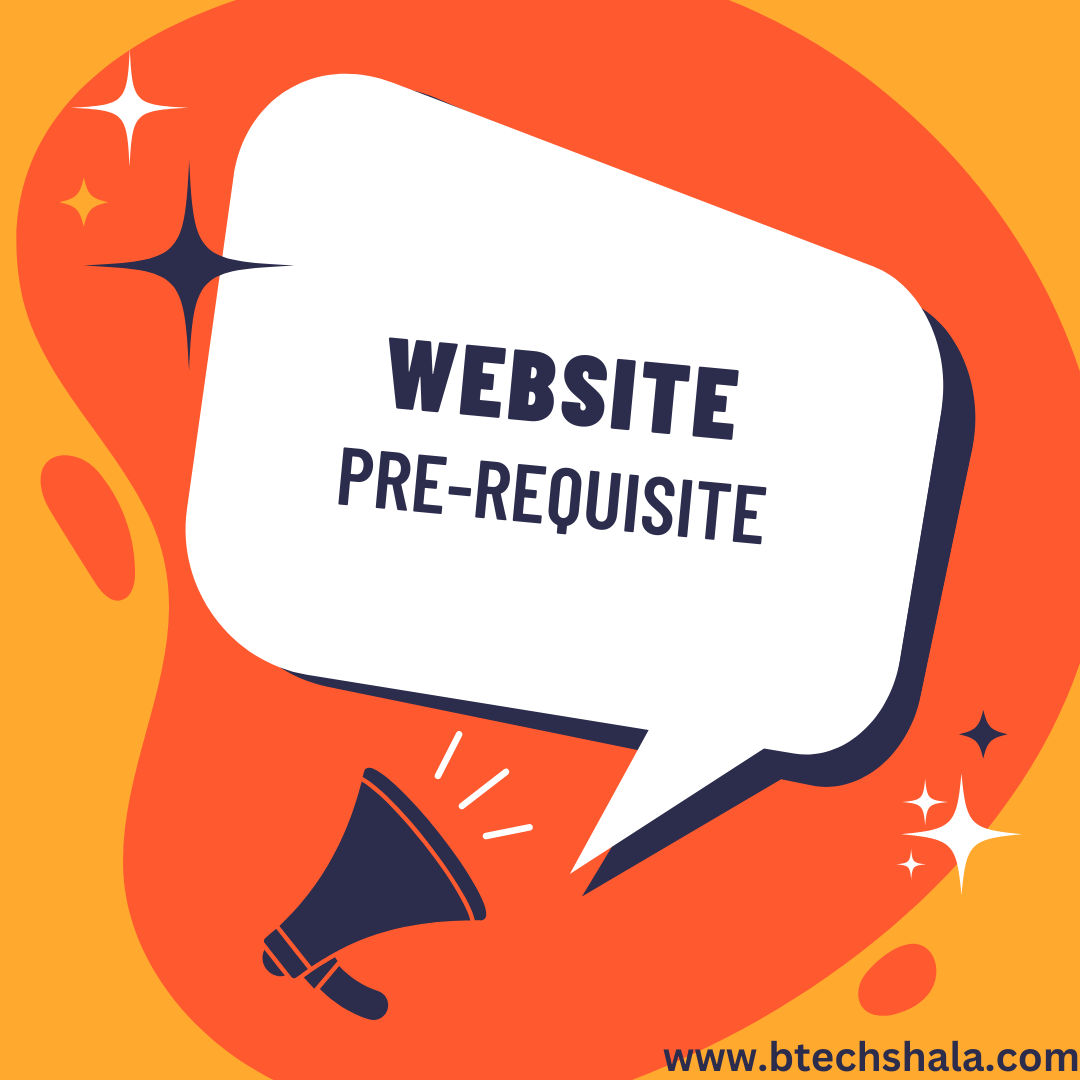 Domain Name
To create a website, you need a name for it which is known as Domain Name. Every domain name has three parts in it, in which first is "www" which means "world wide web" the second things is the "unique name" for your website and third part is the "extension" of the website which states the area or type of the website.
www.btechshala.com
You need to choose the "unique_name" with the "extension" only. After finding the best available domain name you need to register it on your name one or two years, after which it will renew on yearly basis, so this is your one expense for the website. There are many websites are available which are offering the options to register your domain name.
Web Hosting
After registering your name, your next target is to find the space on the internet where all your files will reside which is known as "Web Hosting". Web Hosting will register a space on the internet which may vary depending on the size of the space. Suppose you say that you want a website to collect user data then you might need more space and if you are creating website just to showcase your work then you can limit your space according to your needs and can go to lower plans. Generally the plans with the longer duration makes sense as they comes cheap.
There are one more clause which is must to look for, if you plan to create more than one website then you can buy plan which has the option to support multiple domains, so that when you create a new website, you need a purchase domains.
I personally use hostinger to host my all the websites, hostinger has very easy to use portal. So if you plan to buy you can consider buying the hosting from hostinger.
Read More