Amazing Windows 11 Tricks That Everyone Should Know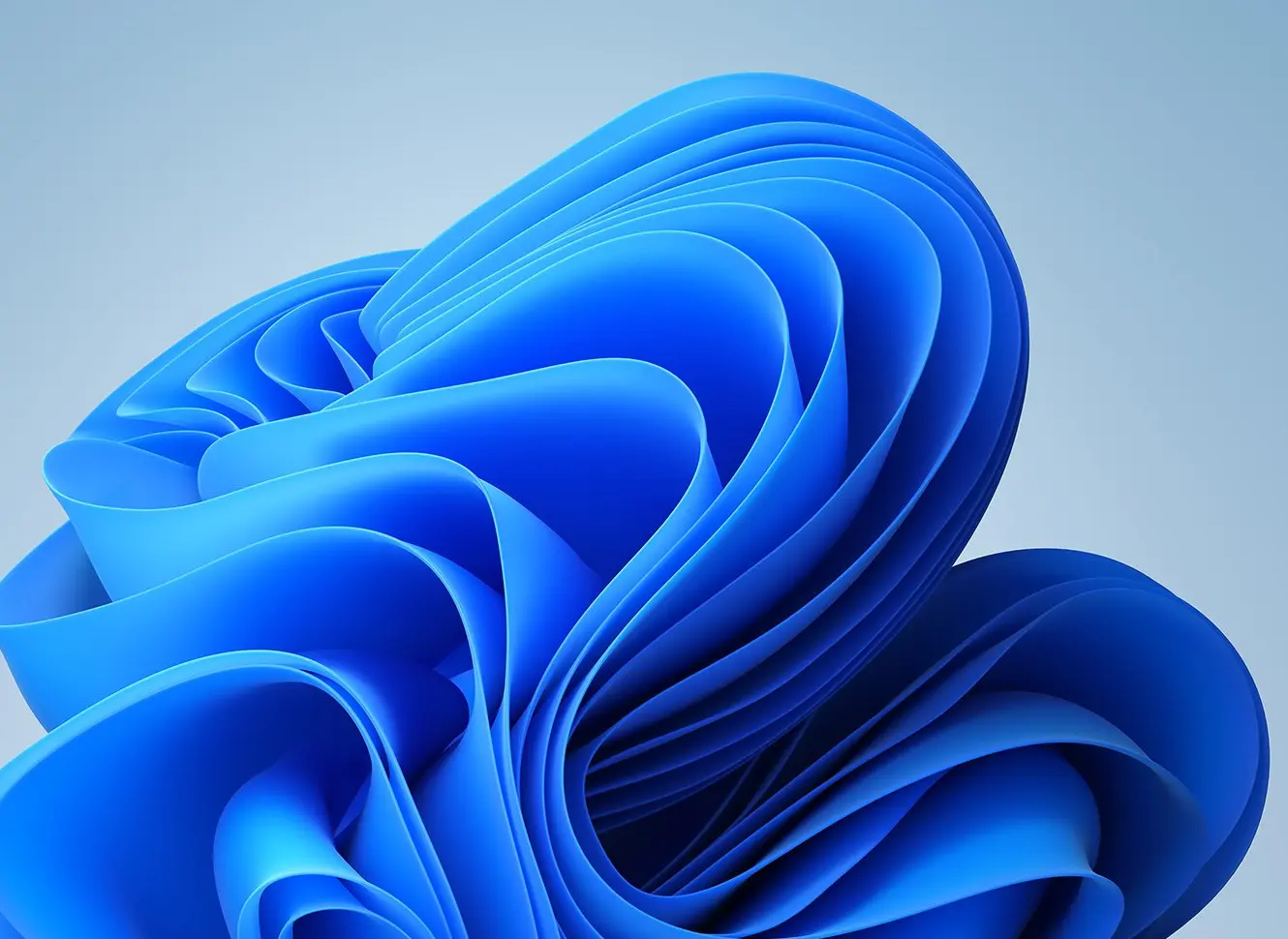 Take a screenshot on Windows 11
Taking screenshots on windows 11 is now easier than before. All you need to hit the Windows key + PrintScreen Key and your entire screen will be saved as a picture into Picture>Screenshot folder.
If you want to capture a specific area in Windows, then you need to press Windowskey+Shift+S, this command invokes an application, "Snipping tool", which will allow you to click and drag the specific part of the screen and it will save it into clipboard. You can then see the file or copy and paste the file.
Second Start menu
When you hit the windows button immediately start menu comes over but there is a second menu which contains the essential options to choose from can be accessed using the right click on the start menu button or can be accessed using Windows+X.
Access pinned items of Taskbar with keyboard shortcuts
In the windows we have the practice of keeping some items or applications in the taskbar so that they are easily accessible and can be launched quickly. These applications that ask for called as pinned items in the task bar. Do you know that these apps can be quickly accessible using keyboard instead of mouse?
Yes, you heard it right. You can invoke using the WindowsKey+[NumberKey]. If you want to open the first application from the left, you need to press windows key plus one for the second application you need to press WindowsKey+2.
Show file extensions in File Explorer
As technology is adopting our lifestyles, it is hiding information which is not required by the people who is using this computer for everyday use.
If you are a programmer or computer enthusiastic person who wants to know every single small detail about your computer, then you might be interested to know the file extension of the files available on your computer. Now with windows 11, the windows have it in the file extension from the file explorer.
To show that
Open the file explorer using the shortcut key of WindowsKey+E. Go to the options, the top menu.
A box will open. Click on view tab.
Uncheck hide extensions for known file types. Click apply and ok.
Save battery by closing background apps
In windows 11 the applications runs in the background to receive updates and notification from various a pplications installed in the system. These applications takes battery to run ineehn backgruod.nIof you are looking for options to save battery, you can turn on battery saver option in your systmr You canaislr set the battery saver option to turn on automatically at specific battery percentage.
To turn on the battery saver go to Settings > System > Power & battery. Click Battery saver and adjust.
Clean up space-hogging apps
The windows has grown up with the application structure used in phones where every thing looks and feel very simple and easy to operate. The same way windows 11 has given the storage management option in the system settings. You can see that which app is taking how much am memory along with the files and folders which are taking a lot of space into your system. The storage management app shows you how much storage is being occupied by temporary files and one drive also.
You can quickly look into installed apps and can find which app is taking the more space you can delete the app if you don't need it. It also gives the cleanup recommendations for the apps which has not been used for many months.
If your system is completely full, in that case, deleting some app and the files and making some room for the other new files will help you to boost the system speed.
Settings > System > Storage.
To get an idea of what to toss, tap Cleanup recommendations to see what Windows 11 suggests. You probably won't get rid of your browser, but you might find that a game you haven't played in years is some good dead weight to drop.
Focus assist to minimize distractions
It feels frustrating when you are working on an important thing, and suddenly you find a notification in the system which distracts you from your work. To get relief from these kind of distractions Windows 11 offers the focus assist which allows you to choose from three options
The first one is "off" which will completely turn off all the notifications from application and the contacts.
The second one is Priority Only. You can select notifications from the priority list so that only valuable information will be available to you at work.
The third one is alarms only where everything will be turned off except the alarms.
The best part is to choose the time or certain hours to turn on focus assist into your system. So, if you're working from 10 to 5, you can set the focus assist to stop all notifications between 10 to 5 only and rest times it will work.
Settings > System > Focus
FAQ's